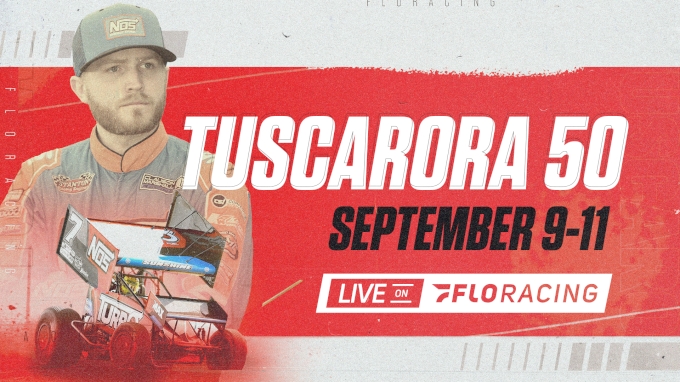 It's the biggest race of the year for the All Star Circuit of Champions. The Tuscarora 50 will see one Sprint Car driver walk away from Port Royal Speedway on Saturday night with a $54,000 check and a big smile on their face.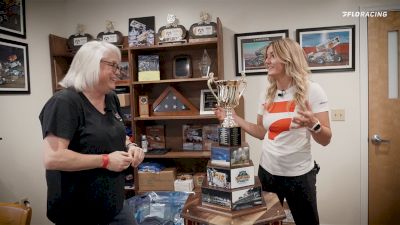 Tuscarora 50 2021 Trophy Unveil
Sep 11, 2021
Haley Shanley catches up with Jill Stine of The Podium Awards, the craftsmen/women behind the awards handed out here at Port Royal Speedway. You've also seen their work featured at other marquee events around the country, including Huset's Speedway.
This year's award is loaded with history, image contributions from local photographers, and hand-crafted wood elements.