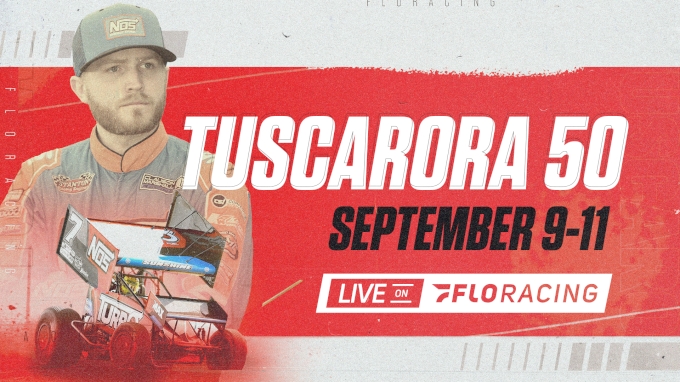 It's the biggest race of the year for the All Star Circuit of Champions. The Tuscarora 50 will see one Sprint Car driver walk away from Port Royal Speedway on Saturday night with a $54,000 check and a big smile on their face.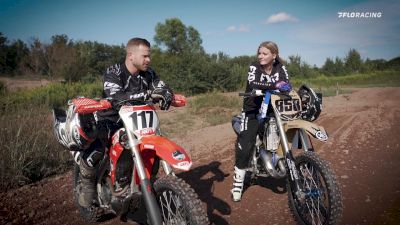 Riding Motos With Defending Port Royal Sprint Car Champ Logan Wagner
May 21, 2023
Before his Sprint Car racing career, Logan Wagner (Zemco Racing 1Z) got his need for speed from racing motocross at the age of 17. After 10 years off of the bike, he gears up for a few motos with FloRacing's Haley Shanley.
Special thank you to local racer, Derek Leatherman, for use of his private training facility. Logan's CRF250 was provided by Sam Cuomo and Velocity Cycles in Mechanicsburg, PA. Check them out at velocitycycles.net. Also special thanks to mxboot.com.