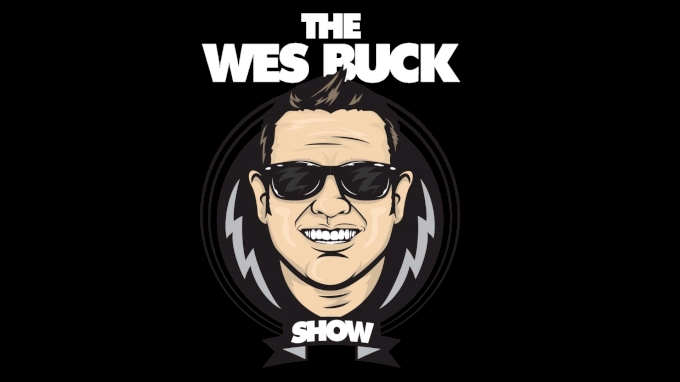 Drag Illustrated's 'The Wes Buck Show' drops every Wednesday. Watch clips and segments of the show featuring the hottest topics and breaking news across all of Drag Racing.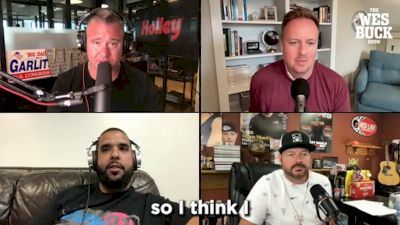 Victor Alvarez Reflects On Snowbird Outlaw Nationals History And Selling Out 2022 Entry List In Five Minutes
Aug 11, 2022
Victor Alvarez joins Drag Illustrated's The Wes Buck Show and gang to discuss the 2022 Snowbird Outlaw Nationals at Bradenton Motorsports Park.
Watch the Snowbird Outlaw Nationals Live on FloRacing.com