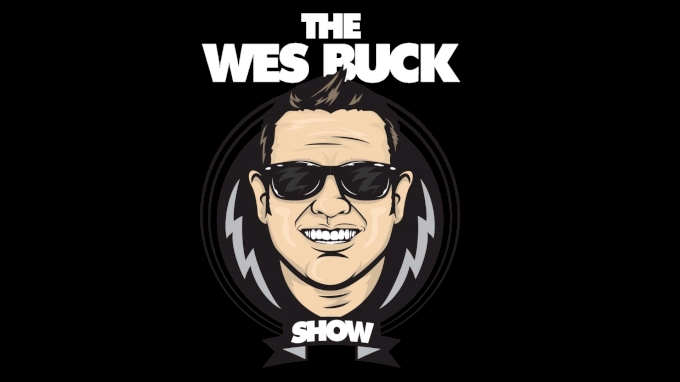 Drag Illustrated's 'The Wes Buck Show' drops every Wednesday. Watch clips and segments of the show featuring the hottest topics and breaking news across all of Drag Racing.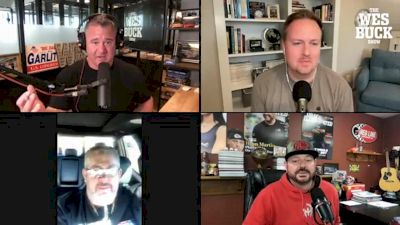 The Wes Buck Show: Donald Long's Big Announcement
Jan 16, 2023
Donald Long of DuckX Productions makes a major announcement regarding the 2023 Radial Outlaw Drag Racing Series. The series is set to start next week at Bradenton Motorsports Park at the US Street Nationals.
Watch the US Street Nationals and the rest of the series on FloRacing.com