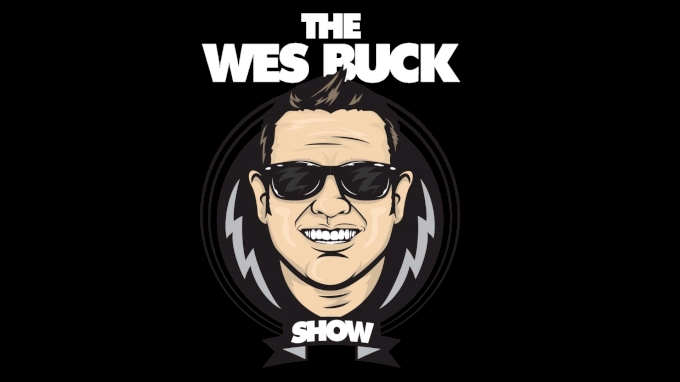 Drag Illustrated's 'The Wes Buck Show' drops every Wednesday. Watch clips and segments of the show featuring the hottest topics and breaking news across all of Drag Racing.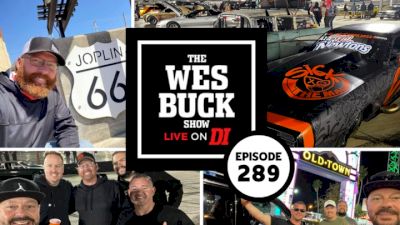 The Wes Buck Show | Michael Narx Interview
Feb 13, 2023
Drag Racing's most popular talk show is back with Wes Buck, Mike Carpenter and JT Hudson. This week's guest, Michael Narx joins the gang to talk all things Sick Week.
Watch replays and clips of Drag Illustrated's The Wes Buck Show on FloRacing.com