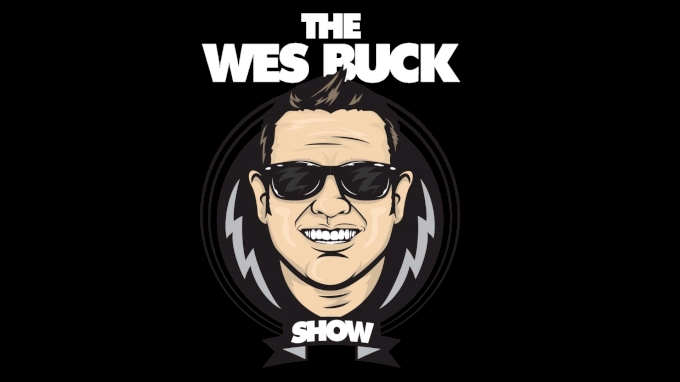 Drag Illustrated's 'The Wes Buck Show' drops every Wednesday. Watch clips and segments of the show featuring the hottest topics and breaking news across all of Drag Racing.
The Wes Buck Show | WDRA's Don Scott Talks Origin Of Newest Drag Racing Series
Sep 27, 2022
Don Scott of the WDRA joins The Wes Buck Show to talk about the origin of the newest Drag Racing sanctioning body.
Watch full replays and clips of Drag Illustrated's The Wes Buck Show on FloRacing.com