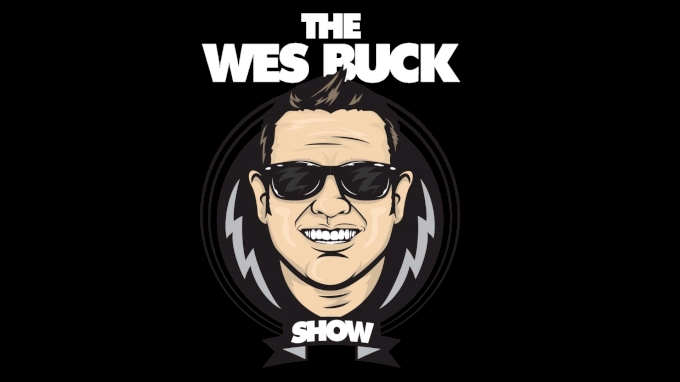 Drag Illustrated's 'The Wes Buck Show' drops every Wednesday. Watch clips and segments of the show featuring the hottest topics and breaking news across all of Drag Racing.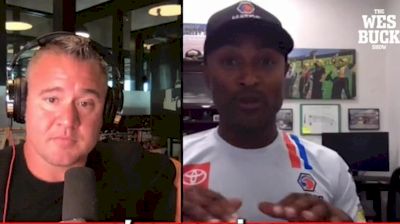 Antron Brown Discusses The Business Around The One Car Top Fuel Team
Aug 18, 2022
Drag Racing's most popular podcast is back and Antron Brown talks with The Wes Buck Show about the highs and lows of owning a one car Top Fuel team in the NHRA. Watch a clips and full replays of Drag Illustrated's The Wes Buck Show on FloRacing!