Drag Illustrated's 'The Wes Buck Show' drops every Wednesday. Watch clips and segments of the show featuring the hottest topics and breaking news across all of Drag Racing.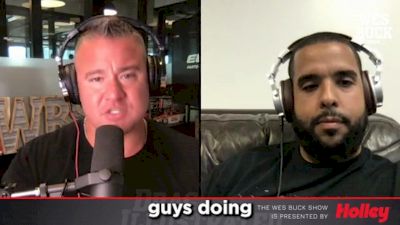 Bradenton Motorsports Park's Victor Alvarez Talks Upgraded Facility On The Wes Buck Show
Aug 11, 2022
Bradenton Motorsports Park Owner, Victor Alvarez tells Drag Illustrated's The Wes Buck Show about the passion behind his upgraded drag racing facility and the future.