Dedicated to FloRacing's off track stories. Racing is a community that thrives both on and off the track, from the families, to the business and everywhere in between.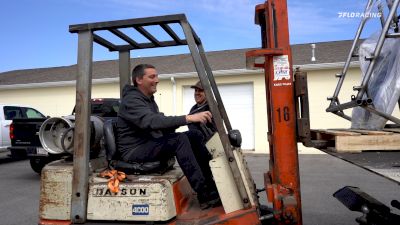 The "Barber Shop" Of Sprint Car Racing: Indy Race Parts
Apr 2, 2021
You never know who you might meet at the Indy Race Parts shop on Gasoline Alley in Indianapolis. Many drivers have gotten rides here, drivers have worked behind the counter, and no shortage of bench racing has occurred. Tyler Burnett catches up with owner Bernie Stuebgen.