Dedicated to FloRacing's off track stories. Racing is a community that thrives both on and off the track, from the families, to the business and everywhere in between.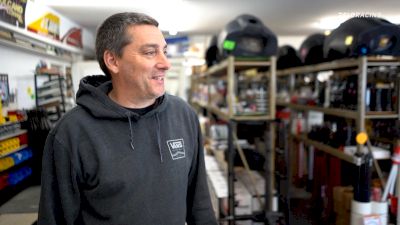 Indy Race Parts Trailer Stolen... Help Bernie Get It Back!
Apr 1, 2021
Earlier this week, the Indy Race Parts trailer was stolen from their shop on Gasoline Alley in Indianapolis, IN. Help us help Bernie Stuebgen, a man who has helped the racing community so much, get his trailer back!
For tips, please contact Bernie at (317) 507-6310 or by calling IMPD/local authorities.