Dedicated to FloRacing's off track stories. Racing is a community that thrives both on and off the track, from the families, to the business and everywhere in between.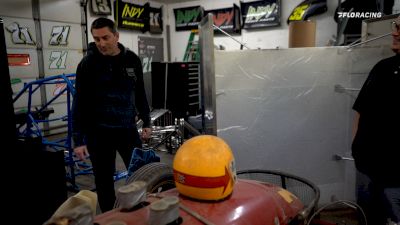 Bernie At Indy Race Parts Shows Off His 70's Sprint Car Find
Apr 1, 2021
Bernie Stuebgen keeps quite the collection of name plates on display around his shop on Gasoline Alley. During our visit, we stumbled upon a vintage race car he acquired two years ago. Tyler Burnett catches up with Bernie for the scoop.