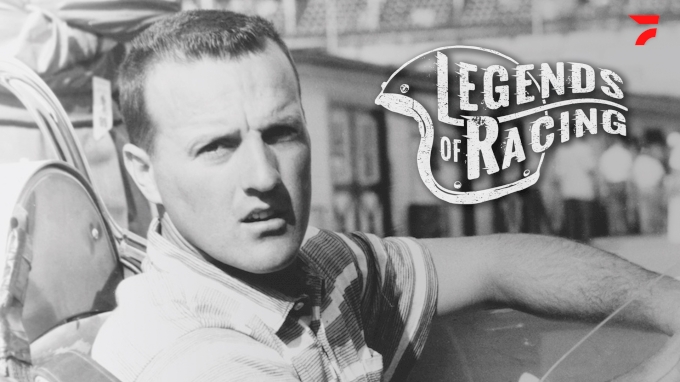 A FloRacing Original, 'Legends Of Racing: AJ Foyt' tells the story of the American icon of motorsports. 'Super Tex' is a seven-time IndyCar champion, four-time Indy 500 winner, Daytona 500 winner and team owner with an unmatched legacy in motorsports.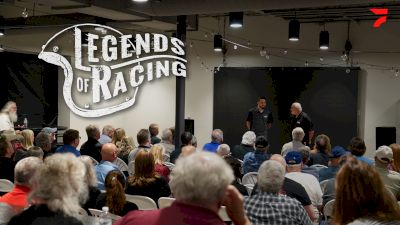 Behind The Scenes At The Legends Of Racing: A.J. Foyt Premiere
Jul 20, 2023
A huge thanks to all who attended and donated for the premiere of Legends of Racing: A.J. Foyt at the United States Auto Club headquarters!