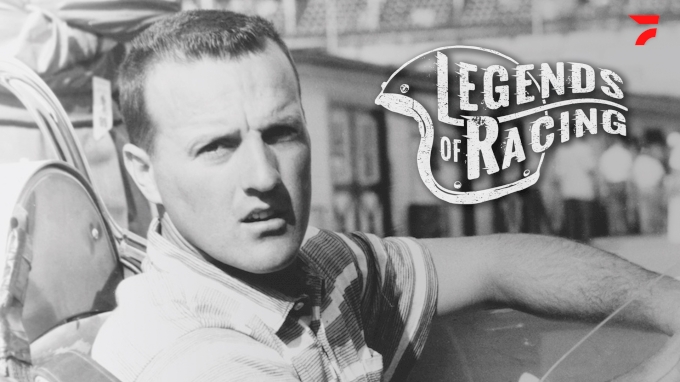 A FloRacing Original, 'Legends Of Racing: AJ Foyt' tells the story of the American icon of motorsports. 'Super Tex' is a seven-time IndyCar champion, four-time Indy 500 winner, Daytona 500 winner and team owner with an unmatched legacy in motorsports.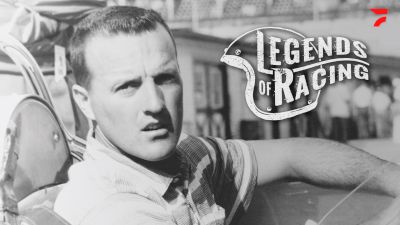 Legends of Racing: A.J. Foyt
Jul 19, 2023
The story of Foyt takes us on a journey from his humble beginnings on the dusty fairgrounds tracks of his native Texas all the way to the greatest achievements in auto racing history around the globe at Indianapolis, Daytona and Le Mans.
From reaching unprecedented heights in his racing career to the depths of despair in the hospital rooms just waiting to make his triumphant return, the life and times of SuperTex are chronicled.
A FloSports Studios original, in association with the United States Auto Club (USAC), the second of many installments in the Legends of Racing series spotlights Foyt and his racing career, his relationship with his father and his seven decades of dedication to the sport of auto racing as a driver, team owner, and often, his own crew chief.