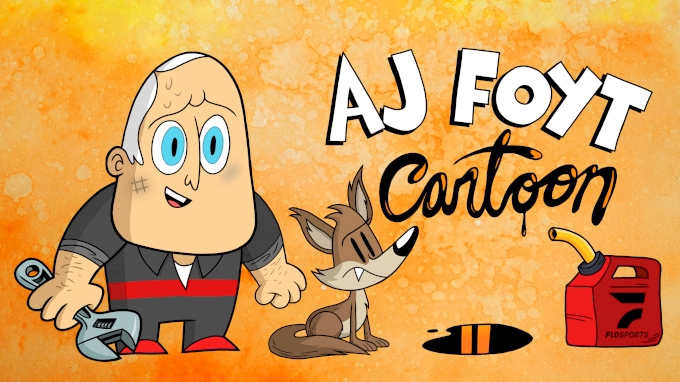 A FloRacing Original, 'Legends Of Racing: AJ Foyt' tells the story of the American icon of motorsports. 'Super Tex' is a seven-time IndyCar champion, four-time Indy 500 winner, Daytona 500 winner and team owner with an unmatched legacy in motorsports.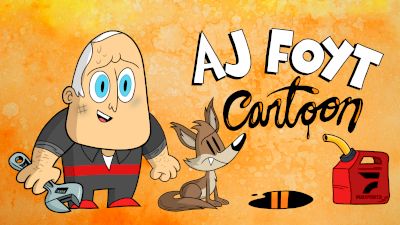 AJ Foyt: The Man With Nine Lives
May 26, 2023
Preview the next installment of 'Legends of Racing' about the American motorsports icon, and the man with nine lives: AJ Foyt.