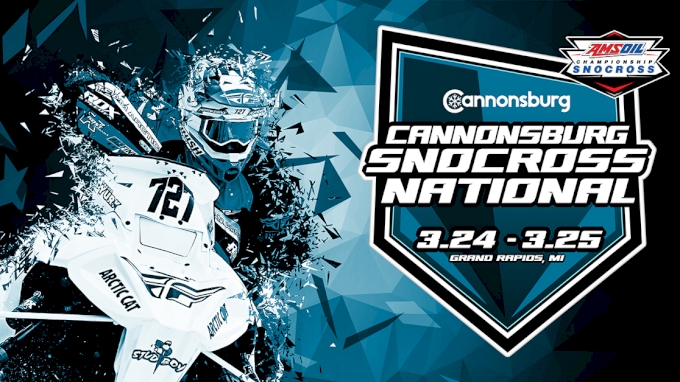 As the season winds down, the storylines and competition heat up. AMSOIL Championship Snocross returns to Cannonsburg Ski Area in Cannonsburg, MI just outside of Grand Rapids for rounds 13-14 of the national campaign. The ski slope venue is a racer and fan favorite due to its tricky elevation changes and unique features. The state of Michigan has produced a number of the sport's greatest talents. You won't want to miss the 2023 edition of the Cannonsburg Snocross National.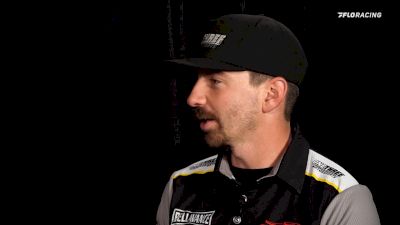 Life After Snocross. Pallin And Lemieux Embrace New Roles In The Sport.
Jan 9, 2023
AMSOIL Championship Snocross host and reporter Arica Alread sits down with Kyle Pallin and Lincoln Lemieux who announced their retirement from professional Snocross racing just prior to the start of the 2022-2023 season. Both racers had given fans extensive and exciting careers. The snowmobile community is fortunate to have both individuals still involved today as they step in to new leadership roles.
You can watch all 16 rounds of AMSOIL Championship Snocross plus the AMSOIL Dominator live all season long on Floracing.