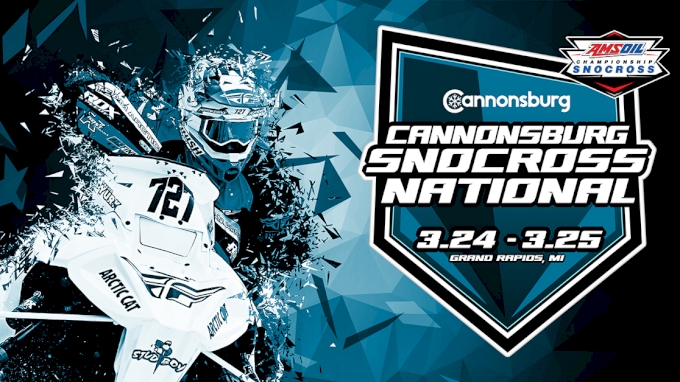 As the season winds down, the storylines and competition heat up. AMSOIL Championship Snocross returns to Cannonsburg Ski Area in Cannonsburg, MI just outside of Grand Rapids for rounds 13-14 of the national campaign. The ski slope venue is a racer and fan favorite due to its tricky elevation changes and unique features. The state of Michigan has produced a number of the sport's greatest talents. You won't want to miss the 2023 edition of the Cannonsburg Snocross National.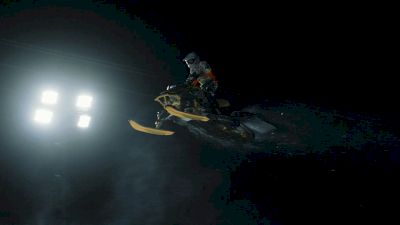 Pro Snocross Team Recruits Top European Racers To Compete On The World's Stage
Feb 24, 2023
Green Mountain Racing Ski-Doo is one of the only East Coast-based race teams on the AMSOIL Championship Snocross national circuit. Team Owner Nate Tatro and son Brad Tatro (Team Manager) have a long-standing history in the sport as former racers.
The team keeps close tabs on the European snocross racing scene as part of their recruitment strategy. In 2023, the team debuted an all-European roster:
- Aki Pihlaja (AMSOIL Pro)
- Topi Posti (Pro Lite)
- Emil Mikalsen (Sport)
- Jan Even Romsdal (Sport)
- Gustav Sahlsten (AMSOIL Pro)
- Robert Lunden (AMSOIL Pro)
Series host and reporter Arica Alread catches up with Nate and Bradly Tatro to learn more about their operation.
#snocross2023