The Draft Order for the 2022 BC39 Presented By WeatherTech is here! During the draft party, drivers will pick their Wednesday heat race starting spots ahead of the 2022 BC39 at the Indianapolis Motor Speedway Dirt Track.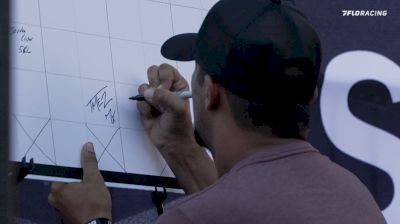 Drivers Discuss BC39 Heat Race Draft Strategy
Aug 3, 2022
What is the BC39 Heat Race Draft? We talk to USAC Midget drivers to understand the strategy behind the unique event.