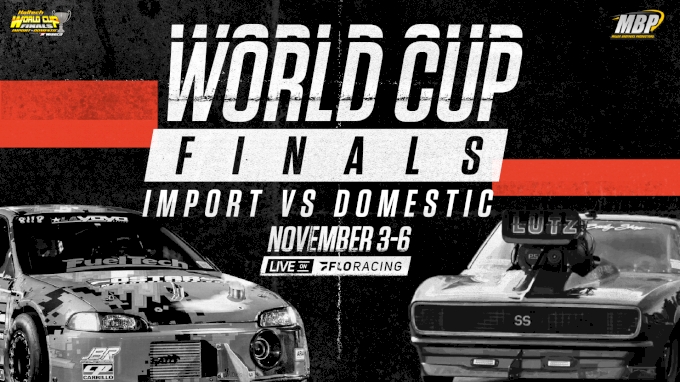 For more than a quarter of a century, the Haltech World Cup Finals: Import vs Domestic Presented by Wiseco event has pitted the quickest and fastest cars from manufacturers all around the globe in an epic America vs "everyone else" battle to be the best. The 26th WCF will take place at Maryland International Raceway in Budds Creek, MD on November 3-6, 2022.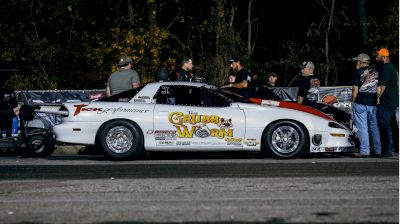 Meet "The Grubb Worm," Jonathan Atkins' Record-Breaking Camaro
Nov 7, 2022
Jonathan Atkins and his Camaro "The Grubb Worm" made some noise at FL2K 22, where they broke the H-pattern stick shift world record with a 6.615 at 216.41. FloRacing caught up with Jonathan at the 2022 World Cup Finals - Import vs Domestic.