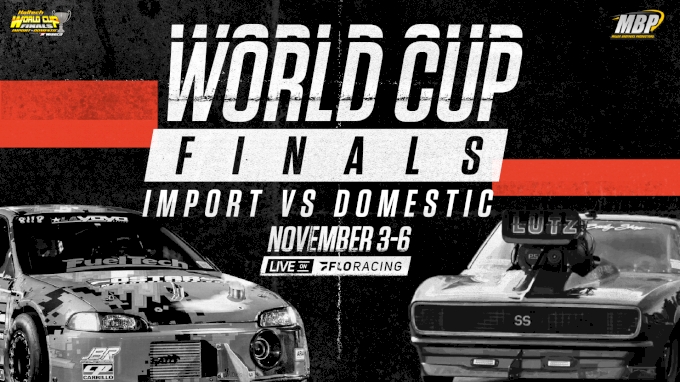 For more than a quarter of a century, the Haltech World Cup Finals: Import vs Domestic Presented by Wiseco event has pitted the quickest and fastest cars from manufacturers all around the globe in an epic America vs "everyone else" battle to be the best. The 26th WCF will take place at Maryland International Raceway in Budds Creek, MD on November 3-6, 2022.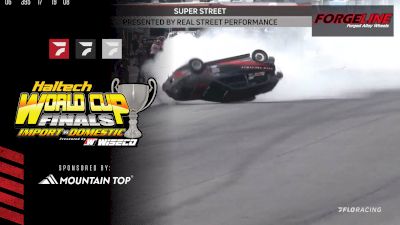 Travis Kortekaas Flips His Civic at World Cup Finals
Nov 7, 2022
Travis Kortekaas's Honda Civic lets go with a huge cloud of smoke at the top end after winning round one of Super Street eliminations, then heads into the wall and flips onto its roof. Check out all the action from the World Cup Finals: Import vs Domestic race thanks to our Race Day Replay sponsor Mountain Top.