Completed

·

Aug 11-15, 2021
Watch the 2021 Walton Trans Can Grand National live on FloRacing! Every August, the annual 'Celebration of Canadian Motocross ' transforms the hamlet of Walton into "Motocross Town". 29 years of crowning Amateur and Pro Motocross Champions: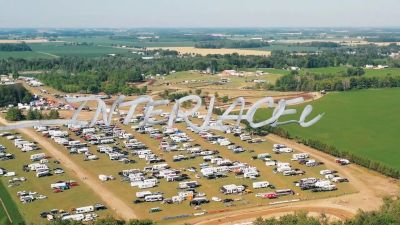 Interlaced | Walton One 2021
Jul 19, 2021
The opening round of the 2021 Triple Crown Series in Walton, Ontario. New faces hitting the podium, new faces in the pits. Who will come out on top? Stay tuned for this season of Interlaced to find out the answer.