Completed

·

Aug 11-15, 2021
Watch the 2021 Walton Trans Can Grand National live on FloRacing! Every August, the annual 'Celebration of Canadian Motocross ' transforms the hamlet of Walton into "Motocross Town". 29 years of crowning Amateur and Pro Motocross Champions: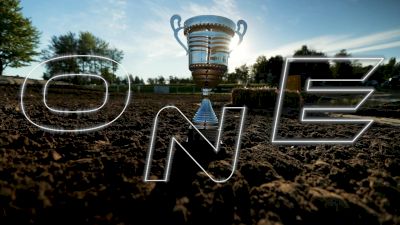 Year Of The Titans: A Stacked Triple Crown Series Motocross 450 Class
Jun 25, 2021
Changeups in the off-season mean that this outdoor season for the Triple Crown Series 450 division is going to be intense. Tune in live all season long right here on FloRacing.