Completed

,

Sep 8-11, 2021
What's better than one World 100? Two, of course! Watch live as the best Dirt Late Model drivers in America battle at Eldora Speedway for the chance to take home one (or two) coveted globe trophies. It's the most prestigious Dirt Late Model race of the year, and it's happening TWICE this week on FloRacing.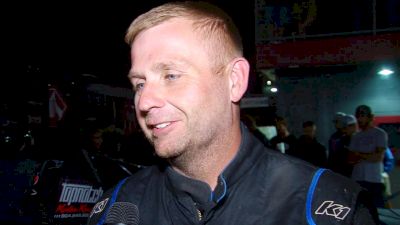 Mike Marlar Comes From 17th In The B-Main To Finish Second At 50th World 100
Sep 12, 2021
Mike Marlar didn't win, but he was the show of the weekend charging from the back fo the B-main to finish second at the 50th World 100.