Watch the 2021 Kevin Gobrecht Memorial at Lincoln Speedway as part of PA Speedweek live on FloRacing! Tonight marks the 22nd Annual Kevin Gobrecht Memorial for 410 Sprint Cars plus Extreme Stocks.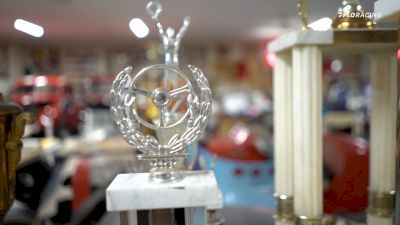 PA Speedweek At A Glance With Emily Winslow
Jun 23, 2021
We met up with Emily Winslow (who manages social media for PA Speedweek) at the Eastern Museum of Motor Racing to talk about the upcoming PA Speedweek.