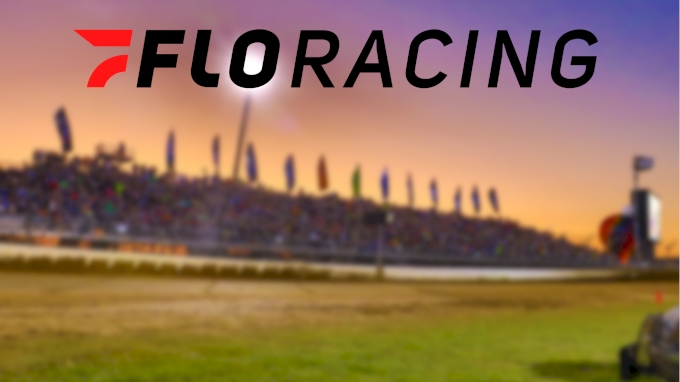 Watch the latest interviews and all-access videos on FloRacing.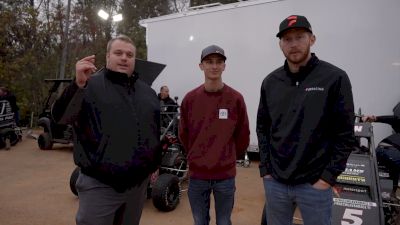 Buddy Kofoid And Brett Moffitt | The Loudpedal Podcast (Ep. 59)
Nov 4, 2021
2021 Trophy Cup Champ Buddy Kofoid and 2018 NASCAR Truck Champ Brett Moffitt join the show live from Millbridge Speedway ahead of a $10,000 to win micro race in Charlotte.