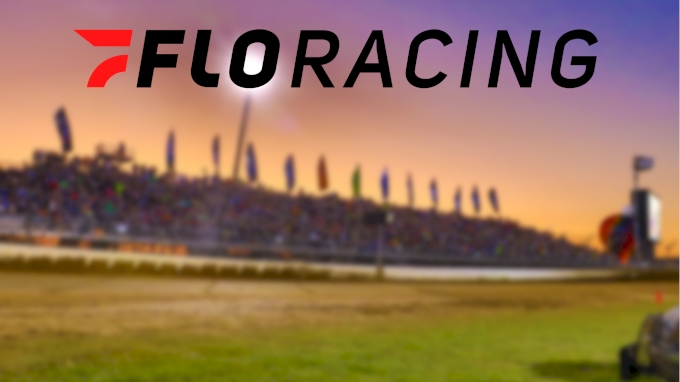 Watch the latest interviews and all-access videos on FloRacing.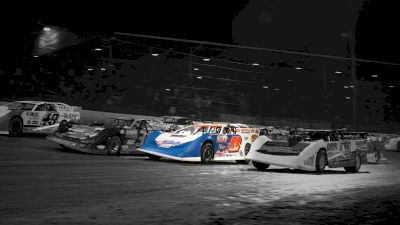 The Million Dollar Curse (Trailer)
Sep 1, 2022
Coming Sunday, September 4th, "The Million Dollar Curse."
A FloRacing Original Documentary about the Moran family and the curse that has followed them after Donnie Moran's Million Dollar win at Eldora Speedway in 2001. 21-years after his life changing win, Donnie and his son, 28-year old dirt racing superstar Devin Moran, are winless on the big stage at Eldora. Follow along as this tight-knit family goes for broke to snap the curse and win the second-ever Million Dollar race at dirt racing's most prestigious track.