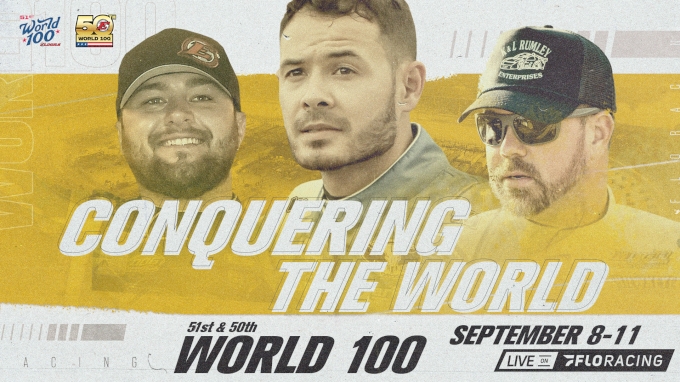 Who will conquer the World 100 for the 51st and 50th editions of the 'grandaddy of them all' this September 8-11 at Eldora Speedway?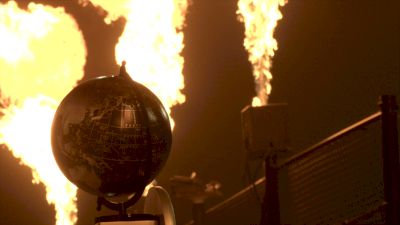 Conquering The World: Can Brandon Overton Sweep?
Sep 11, 2021
After three consecutive crown jewel victories at Eldora, can Brandon Overton do the unthinkable and sweep the 51st and 50th World 100s?