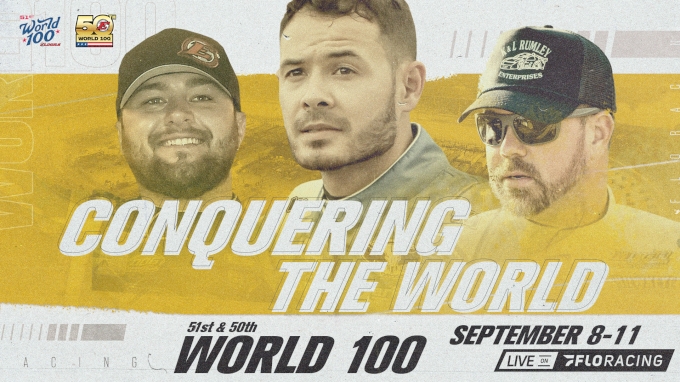 Who will conquer the World 100 for the 51st and 50th editions of the 'grandaddy of them all' this September 8-11 at Eldora Speedway?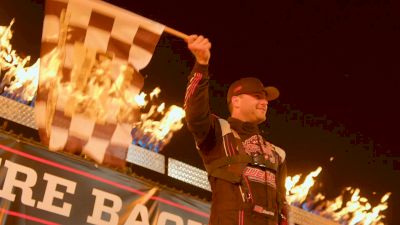 Can Brandon Overton Repeat His Epic Dream Sweep At Eldora?
Aug 31, 2021
Brandon Overton hopes for his first World 100 after sweeping the 2021 Dirt Late Model Dreams at Eldora Speedway.