They come from near and far to the World's Greatest Dirt Track in search of a Dream payday. These are your 2021 Eldora Dirt Late Model Dream Contenders!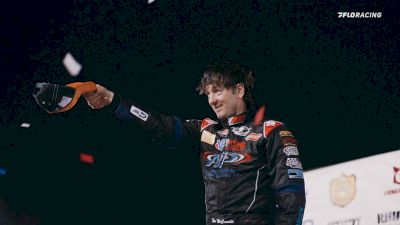 Dream Contenders: Tim McCreadie
May 30, 2021
Tim McCreadie enters the 2021 Dirt Late Model Dreams at Eldora as the 2018 World 100 winner and Inaugural Dirt Late Model Stream Champion. Is he a contender? You betcha!