They come from near and far to the World's Greatest Dirt Track in search of a Dream payday. These are your 2021 Eldora Dirt Late Model Dream Contenders!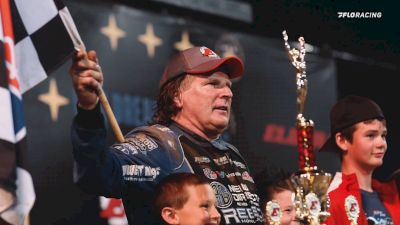 Dream Contenders: Scott Bloomquist
May 27, 2021
He's an eight-time Dream champion, the GOAT known as Black Sunshine; can Scott Bloomquist repeat on Eldora magic?