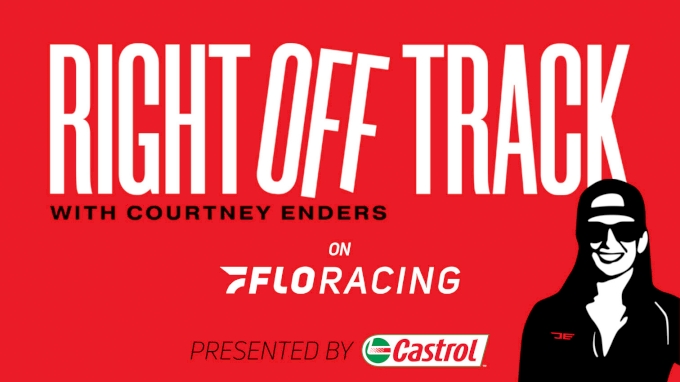 From a Disney Movie, Right On Track about her and her 5X NHRA Pro Stock World Champion sister, Erica Enders to becoming FloRacing's in-house Drag Racing expert, Courtney Enders life has been Drag Racing from birth. With all of the insider information, traveling the country for multiple series as a content creator for Flo, Courtney has your all-access pass to the world of Drag Racing.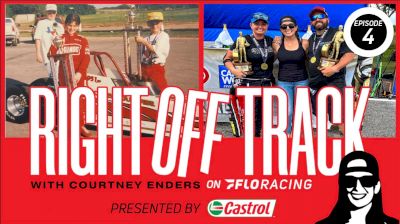 Right Off Track | Houston Raceway Park Closing | Erica Enders and Michael Holcombe (Ep. 4)
Apr 10, 2023
FloRacing's Drag Racing Podcast, Right Off Track is back with an intimate look into the life and closing of Houston Raceway Park. Courtney Enders, Erica Enders and Michael Holcombe talk all things HRP.
Relive the memories from Houston Raceway Park from the perspective of Houston native racers, Erica Enders, Michael Holcombe and host, Courtney Enders.
This and every episode of Right Off Track is brought to you by Castrol.