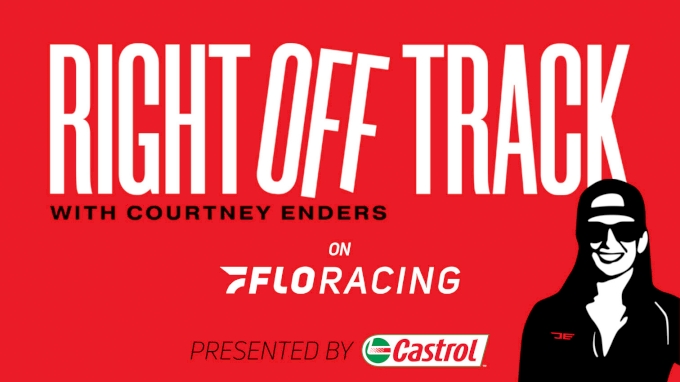 From a Disney Movie, Right On Track about her and her 5X NHRA Pro Stock World Champion sister, Erica Enders to becoming FloRacing's in-house Drag Racing expert, Courtney Enders life has been Drag Racing from birth. With all of the insider information, traveling the country for multiple series as a content creator for Flo, Courtney has your all-access pass to the world of Drag Racing.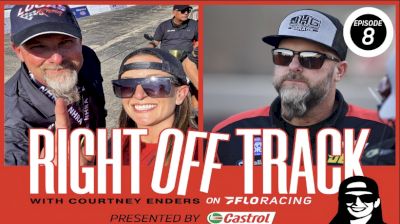 Right Off Track | Richard Freeman (Ep. 8)
May 25, 2023
Elite Motorsports owner, Richard Freeman joins Courtney Enders on a special episode of Right Off Track presented by Castrol.
CE and Richard dive into what goes into the largest team in all of motorsports, the highs and lows of it all, family, Mountain Motor Pro Stock and Elite Cultivation.
You are not going to want to miss this candid interview with one of the most influential voices in the sport as well as one of the biggest personalities in all of professional sports.