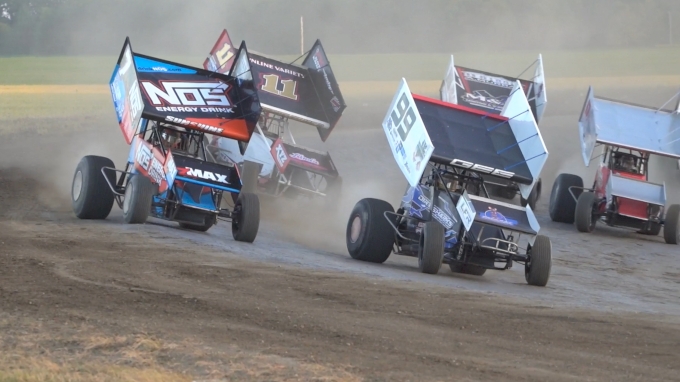 The 2022 All Star season is behind us, and it was a tremendous year. Let's look back at the accomplishments of each team during their campaign.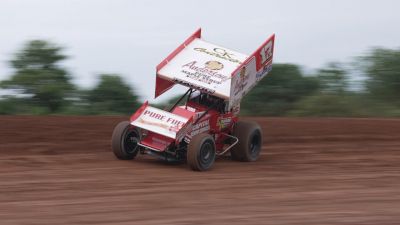 Tezos All Star Season In Review: Bill Balog Racing
Dec 11, 2022
Bill Balog earned his third career Tezos All Star victory in 2022, and had a consistent season that netted him 6th in owners points for the year.