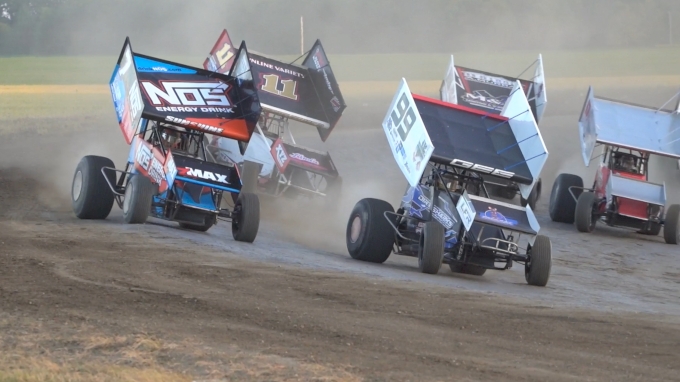 The 2022 All Star season is behind us, and it was a tremendous year. Let's look back at the accomplishments of each team during their campaign.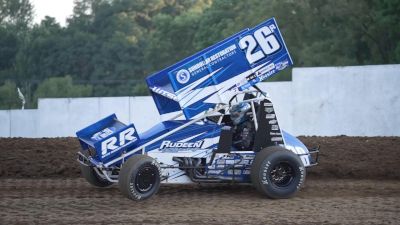 Tezos All Star Season In Review: Rudeen Racing
Dec 11, 2022
Rudeen finished 9th in Tezos All Star points, as Cory Eliason and Zeb Wise made starts for the team in 2022. Here's how their season went.