SMART Modifed Tour
SMART Modified Appeals Panel Overturns Burt Myers Indefinite Suspension
SMART Modified Appeals Panel Overturns Burt Myers Indefinite Suspension
The SMART Appeals Panel has overturned the indefinite suspension levied to 2021 champion Burt Myers following the October race at Tri-County Motor Speedway
Nov 1, 2022
by Rob Blount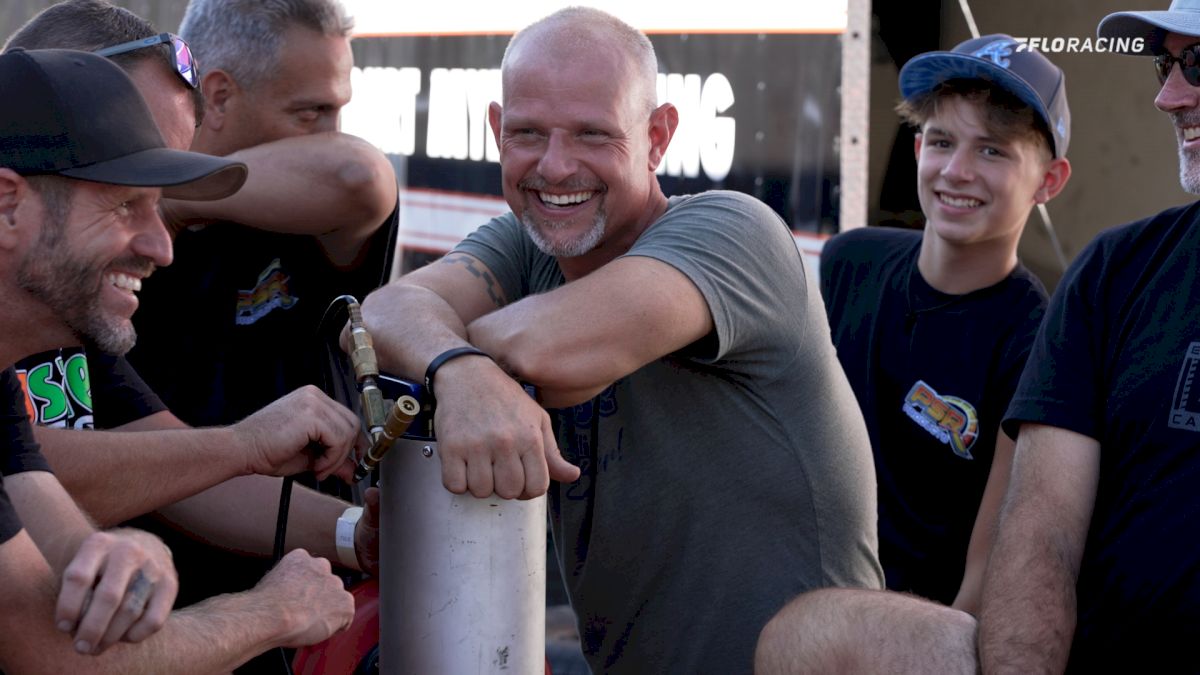 The penalty levied to Burt Myers by the SMART Modified Tour following the October 15, 2022 race at North Carolina's Tri-County Motor Speedway has been overturned by the SMART Appeals Panel. Myers will be on a six-race probation to start off the 2023 racing season.
Myers, who was the first to take the checkered flag at Tri-County, was disqualified after officials found an "illegal electronic device" in post-race technical inspection. Myers received no points or race earnings, and was also suspended indefinitely.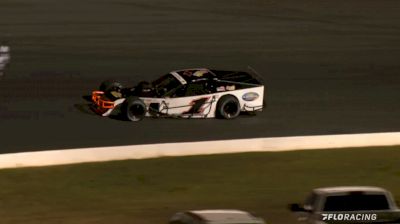 Interview: Burt Myers DQ'ed From Race Win, SMART Modified Championship Three
The appeals panel, which consists of Jeff Hammond, John Barrow, Richard Hall, and Tom Buzze, met on Friday, October 28 to hear arguments for and against the penalty. The panel made the decision to lift the indefinite suspension.
"We are trusting the process, and therefore must accept the ruling the board has now rendered," said SMART Modified Tour Director Chris Williams in a statement. "The process was thorough. We feel everyone had a voice and was heard. I chose to impost the most serious penalty following Tri-County in order to protect the integrity of our Tour, and to continue its growth with both the teams, and our fans. We will continue to implement and improve upon a fair, yet stringent technical inspection processes at each race in the future that will assure that a quality product will be put on at each track that we run. We all race in a world of rules, and here at SMART, they must be followed. As a series, we (expect) to carry ourselves in a manner to where accountability and integrity are at the forefront. We have and will learn from the decision and the appeals process, and be better for it."
Myers, in a statement on social media, clarified that he and his team did not appeal the disqualification from the Tri-County event, but were just appealing the indefinite suspension.
"There was no denial that there was a data collection device on the car during the race," said Myers in a statement on his social media. "We will strive to be better as a team moving forward. We look forward to 2023."