USAC
Rankings: Top 10 Dirt Drivers In March
Rankings: Top 10 Dirt Drivers In March
FloRacing ranks the top 10 dirt drivers during the month of March.
Apr 1, 2022
by Brandon Paul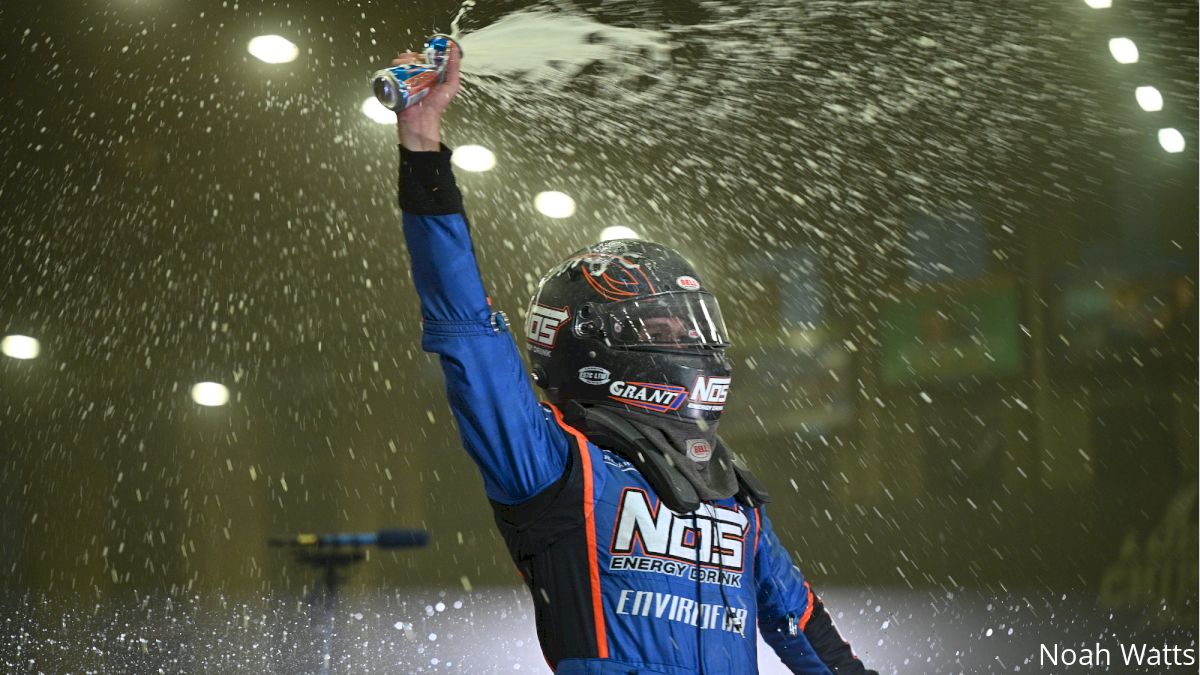 After picking up steam in February, the racing season is almost in full swing throughout the nation. With plenty of racing going on during the month of March, there were a handful of drivers who stood out amongst the rest. Now, it's time to rank the top 10 drivers during the month of March.
1) Chris Madden - "Smoky" enjoyed a successful month with a pair of victories totaling $60,000. Madden began the month by winning the Southern All Stars March Madness event at Cherokee Speedway and ended it with a $50,000 Super Late Model win at Bristol Motor Speedway.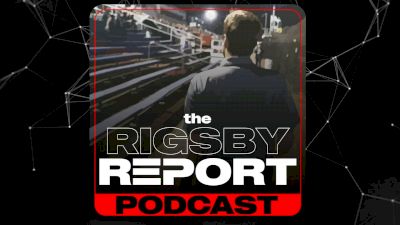 VIDEO: Chris Madden joined the Rigsby Report in March to discuss his racing career.
2) Justin Grant - Grant continued his hot start to the 2022 season by winning the main event during the Shamrock Classic at the Southern Illinois Center in Du Quoin. Grant collected the $10,000 check and became the first two-time winner of the event after also winning in 2017.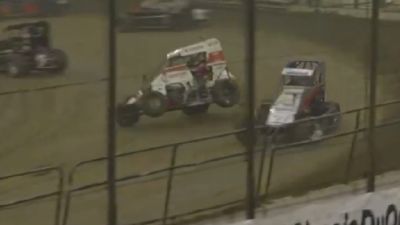 VIDEO: Watch highlights from the Shamrock Classic on FloRacing.
3) Brandon Overton - Overton hasn't collected the big money yet this season, but he is slowly but surely adding his winner's checks up. The hottest Late Model driver in the country last season scored a $10,053 Spring Nationals victory at Swainsboro Raceway before winning the $12,000 Ultimate/Iron-Man Tennessee Tip-Off at Smoky Mountain Speedway one day later.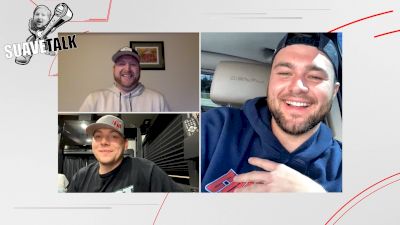 VIDEO: Brandon Overton joined "SuaveTalk" for a few laughs with Derek Kessinger and Tyler Erb.
4) Ryan Godown - There's no Big-Block Modified driver hotter than Godown to start the 2022 season. After winning the inaugural Short Track Super Series Elite race at Cherokee in February, Godown followed it up by winning the STSS Spring Speed Showcase at Port Royal Speedway in March.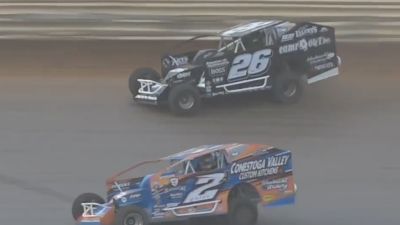 VIDEO: Ryan Godown continued his hot start to the season with an impressive last-lap pass at Port Royal.
5) Carson Macedo - Through 11 races on the World of Outlaws Sprint Car schedule, Macedo has established himself as a true championship contender. A pair of wins at Cotton Bowl Speedway and Merced Speedway in March have elevated him to third in the standings, only 34 points out of the lead.
6) Buddy Kofoid - March was an impressive month both on and off the track for Kofoid. On the track, he scored a POWRi Midget Series sweep at I-44 Riverside Speedway. Away from the track, Kofoid made noise by announcing he'll be making his NASCAR Camping World Truck Series debut for Kyle Busch Motorsports at Bristol Motor Speedway in April.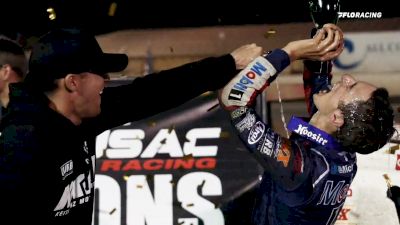 VIDEO: Buddy Kofoid is looking to defend his USAC National Midget Series crown and more in 2022.
7) Giovanni Scelzi - In his first 113 World of Outlaws Sprint Car starts, Scelzi visited victory lane on only three occasions. In his last six starts, he's been to victory lane twice. Scelzi appears to be finding his grove after victories at Thunderbowl Raceway and Bakersfield Speedway during the month of March.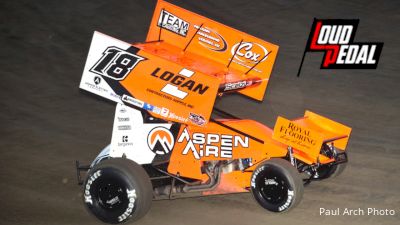 VIDEO: Gio Scelzi joined the LoudPedal Podcast to talk about his recent success.
8) Anthony Macri - With the Sprint Car season underway in Pennsylvania, Anthony Macri has established himself as the strongest member of the PA Posse thus far. Macri has collected 410 Sprint Car wins at both Port Royal Speedway and Lincoln Speedway. We also have to give him a nod for putting his rivalry with Logan Wagner to the side in order to benefit a good cause.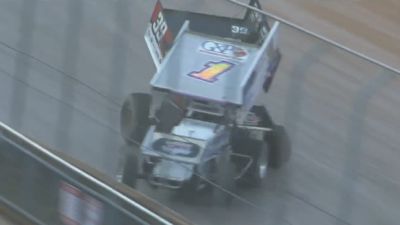 VIDEO: Anthony Macri emerged victorious after an action-packed race at Port Royal on March 20.
9) Thomas Meseraull - T-Mez dominated the Friday night opener during the Shamrock Classic at Du Quoin, leading all 40 laps on his way to collecting the checkered flag.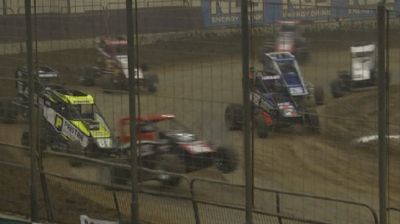 VIDEO: Watch Friday highlights from the Shamrock Classic on FloRacing.
10) Damion Gardner - Make it four straight USAC/CRA Sprint Car victories for Damion Gardner. The west coast hot shoe remained perfect in 2022 by winning the USAC/CRA race at Perris Auto Speedway at the end of the month.