2021 PDRA ProStars
Event Preview: PDRA ProStars
Event Preview: PDRA ProStars
Event Preview: PDRA ProStars
Jul 20, 2021
by Ainsley Jacobs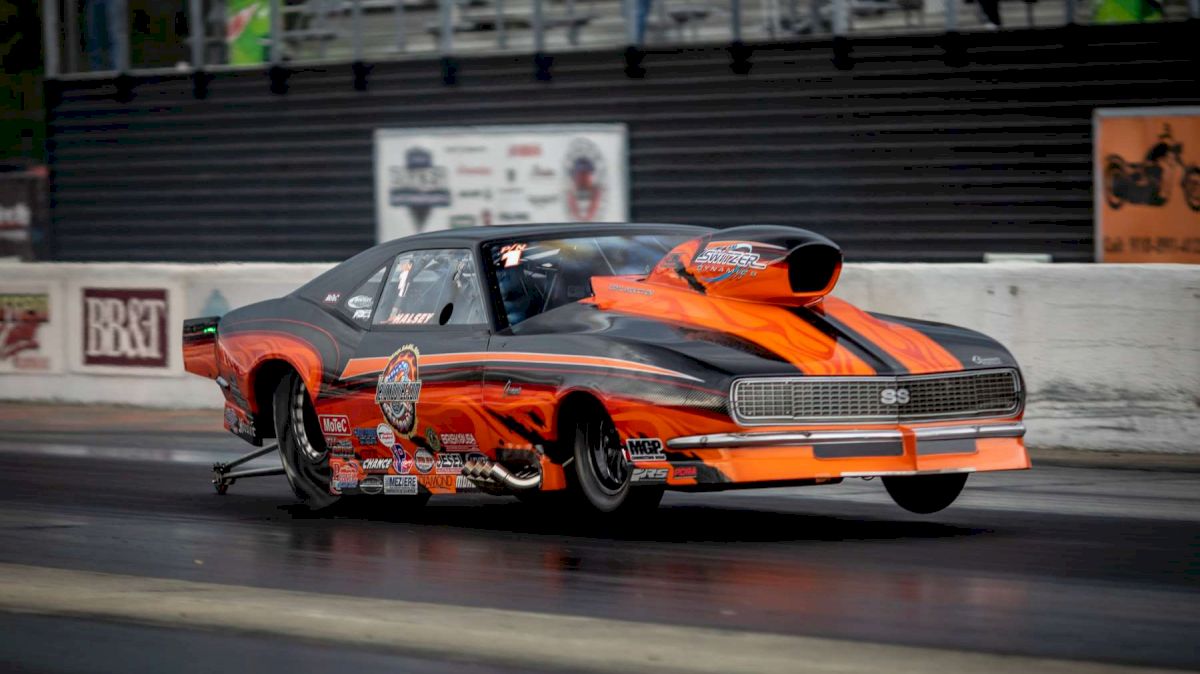 The best racers on the PDRA circuit in both professional and sportsman classes will square off in an all-new event, the PDRA Summit Racing Equipment ProStars specialty race, on July 31 during Virginia Motorsports Parks' Night of Fire.
Paying out over $55,000 in prize money in a winner-takes-all format for all classes, there's no entry fee for qualified drivers as a reward to the racers who support the PDRA series throughout the season. The bonus cash up for grabs is made even more enticing as the ProStars race will run in combination with the excitement of the flame-throwing jet dragsters.
Ten classes will be contested during the Summit Racing Equipment ProStars, as the top 8 racers in Pro Nitrous will face the top 8 in Pro Boost for $20,000. Pro Stock will race for $10,000, while Pro Outlaw 632 will chase a prize of $7,500. Similarly, the top 8 in Elite Top Sportsman will take on Elite Top Dragster's best 8 for $7,500, and the same goes for the top 8 in the regular Top Sportsman and Top Dragster fields. Finally, the leading 8 in Pro Jr. Dragster and Top Jr. Dragster will each race for $2,000.
The PDRA ProStars will be shown live RIGHT HERE from Virginia Motorsports Park on July 31.
This broadcast is brought to you by FuelTech, Vortech Superchargers, and Mountain Top.
Official Event Name: Summit Racing Equipment PDRA ProStars
Event Dates: July 31, 2021
City: Dinwiddie, Virginia
Track Name: Virginia Motorsports Park
Track Website: https://raceVMP.com/
Track Phone Number: (804) 862-3174
Tickets: At the gate
Prices:
General Admission, Friday: $15
Kids 12 & Under, Friday: Free
General Admission, Saturday: $25
Kids 5-12, Saturday: $5
Kids 4 & Under, Saturday: Free
Event Pages: https://www.pdra660.com/prostars/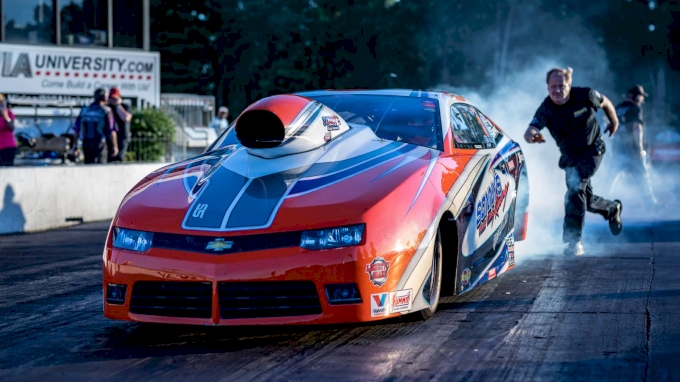 Live Stream:
Watch the PDRA ProStars on FloRacing. SIGN UP HERE.
Live Stream: This live feed is brought to you by FuelTech, Vortech Superchargers, and Mountain Top.
On Your TV: Now Available on Roku, Fire TV, Chromecast & Apple TV
Cast: Cast to your smart TV including Vizio, Samsung and LG TVs
On The Go: Download the FloSports app on iOS or Android
Live Stream Schedule:
Saturday LIVE at 4:30 PM EDT
Classes Being Run:
Pro Nitrous vs. Pro Boost
Xtreme Pro Stock
Outlaw 632
Elite Top Sportsman vs Elite Top Dragster
Top Sportsman vs Top Dragster
Pro Jr. Dragster
Top Jr. Dragster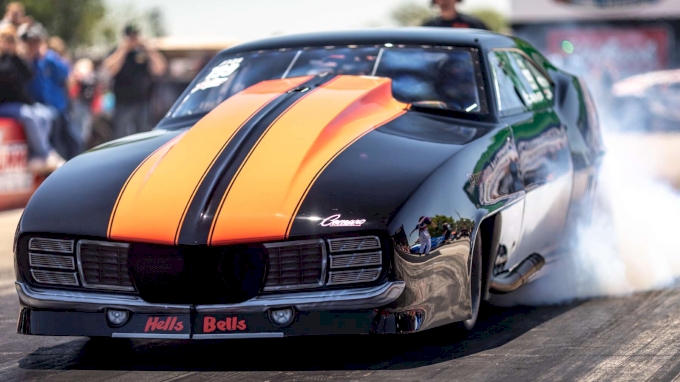 Schedule (All Times East Coast EDT)
Friday, July 30
8:00 AM Racer Gates Open
4:00 PM Testing Begins
Saturday, July 31
8:00 AM Racer Gates Open
2:00 PM Spectator Gates Open
4:30 PM Racing Begins