2023 NAPA Auto Parts Fall Final at Stafford Motor Speedway
What's Next For Matt Hirschman After Recovering From Injury?
What's Next For Matt Hirschman After Recovering From Injury?
After suffering a broken arm a month ago, Matt Hirschman plans to race the Fall Final at Stafford Motor Speedway this weekend.
Sep 19, 2023
by Rob Blount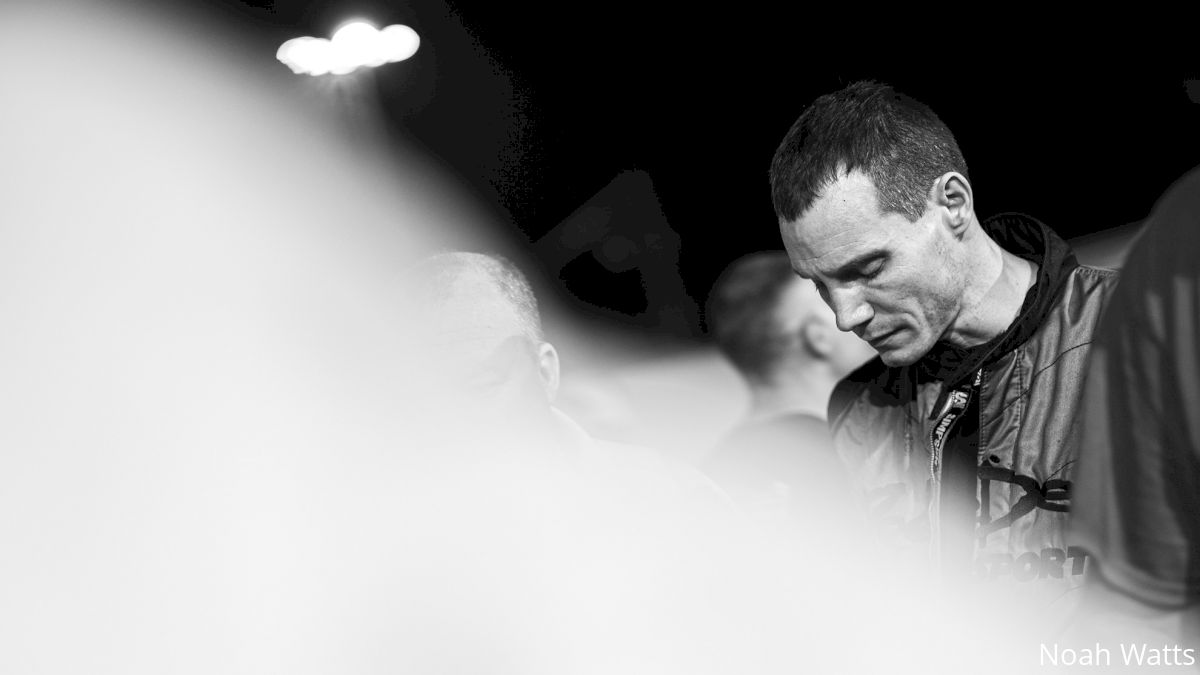 After missing a month of racing due to a broken arm, Matt Hirschman is back and ready to head to Stafford Motor Speedway to go for a victory in the Fall Final this weekend.
The man known as "Big Money" was caught up in a crash in a NASCAR Whelen Modified Tour event at Thompson Speedway Speedway Motorsports Park on August 17. The crash on Lap 91 of the Thompson 150 presented by FloSports involved Kyle Bonsignore, Jake Johnson, and Eric Berndt in addition to Hirschman.
Hirschman had surgery to repair the ulna, the longer of the two bones in the forearm, in his left arm a few days later. Immediately rumors began to swirl that Hirschman's racing season was over, but Hirschman said that was never the case.
🛑 Red flag 🛑

We have a big mess on the backstretch at @ThompsonSpdwy #NWMT | @FloRacing pic.twitter.com/L7sTdhVQGB

— NASCAR Roots (@NASCARRoots) August 17, 2023
"I would say the four-week mark was from the beginning the best-case scenario that we thought if all went well I could return at that point," Hirschman told FloRacing. "I met the criteria for that and the healing went as good as it could have gone. I had never really thought or was told that I would likely be out for the rest of the season, but again, the four-week mark was definitely the best-case scenario. It took a lot of improvement in a short amount of time to achieve that."
Hirschman returned to the race car for the first time since the injury this past weekend in the Race of Champions 250 at New York's Lake Erie Speedway. Hirschman finished second to Patrick Emerling, but he said physically the race went well for him.
"Everything went well, as expected," said Hirschman. "I hadn't raced in over a month, so being out of the car for that amount of time, your whole body feels like it was the first race of the year instead of typically at this time you're three-quarters of the way through the season. But no issues. A little tired. A little sore from the 250-lap race. But that was to be expected. Like I said, everything went well."
Hirschman said he's on a week-to-week plan right now, but he will be headed to Connecticut's Stafford Motor Speedway this weekend for the Monaco Modified Tri-Track Series 80-lap NAPA Fall Final event as he chases the $15,000 check. And if that goes well, Hirschman said he'll be back with the NASCAR Whelen Modified Tour the following week at North Wilkesboro Speedway.
"That would be the plan," he said. "Obviously, it's a little bit more of a one-week-at-a-time approach hoping for no issues or any kind of setback. But that is the plan as of right now, and to try to finish the season as was intended."
The NAPA Fall Final at the Stafford Motor Speedway for the Monaco Modifieds will take place on Saturday, September 23, and the NASCAR Whelen Modified Tour's trip to North Wilkesboro Speedway will take place the following Saturday, September 29. Both events will be live on FloRacing. Fans can subscribe to FloRacing by clicking here.