PDRA
PDRA World Champion Amber Franklin Announces Partnership With Red Line Oil
PDRA World Champion Amber Franklin Announces Partnership With Red Line Oil
PDRA Pro 632 World Champion Amber Franklin announces partnership with Red Line Oil for 2023 season. Watch all PDRA races live on FloRacing.com
Feb 3, 2023
by Courtney Enders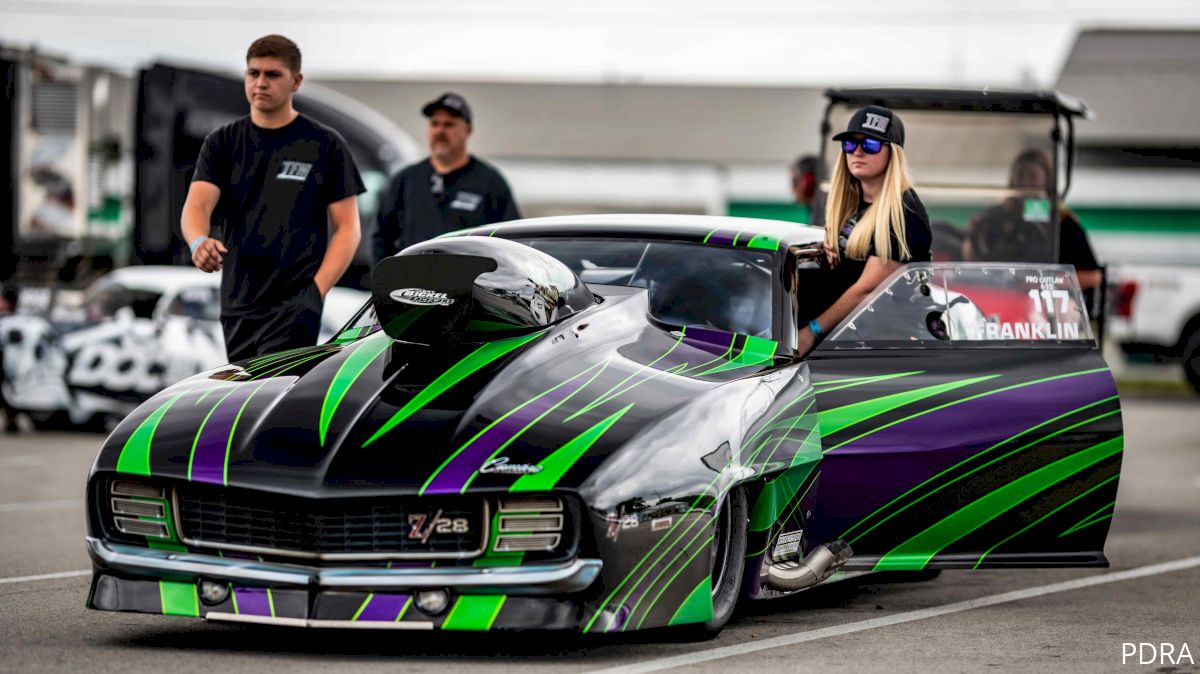 As the 2022 season came to a close at the Performance Racing Industry (PRI) Trade Show in December, Amber Franklin celebrated her second world championship in the PDRA series. Once in Pro Jr. Dragster and now, the first female to win a championship in the competitive series' professional categories. Not only did she celebrate her championship, but she also took the time to further her racing program in hopes of continuing her winning ways in 2023 through new relationships and partnerships, including a leader in the motorsports lubricant industry, Red Line Oil.

"Red Line Oil is a family; we are all enthusiasts for racing. We live and breath the sport, inside and out, it's who we are," said Beatty, brand director. "When we have the ability to work with someone like Amber, it is more than just business, it's a family environment in their program and that is one of the many things that attracted our company to make this partnership a reality going into 2023."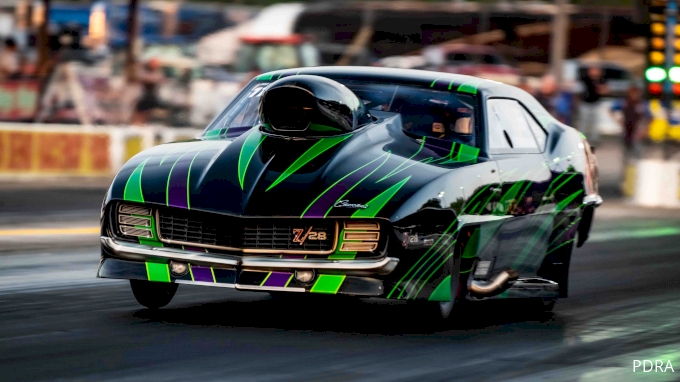 Franklin joins a host of new members to Team Red Line for the 2023 season, including well known engine builder, Pat Musi, who powered Franklin to the Pro 632 world championship in 2022. "Pat builds some of the strongest and most powerful engines on the market, we have to protect those engines to keep them in championship condition all year long and this new partnership with Red Line Oil will do just that," said Franklin. Amber adds Red Line Oil to her championship-caliber program that already includes powerhouses like the aforementioned Musi, M&M Transmission, Hoosier Racing Tire, Menscer Motorsports and Jerry Bickel Race Cars.
"Adding Red Line Oil to our team is a huge deal for us. Consistency and preventative maintenance are key for running at the front of any class. While we are going into 2023 with the target on our backs, Mark and the entire team at Red Line Oil ease some of that pressure with their great oils, fluids and entire line of products to keep this Jungle Rat parked in the winner's circle all season long," states Franklin.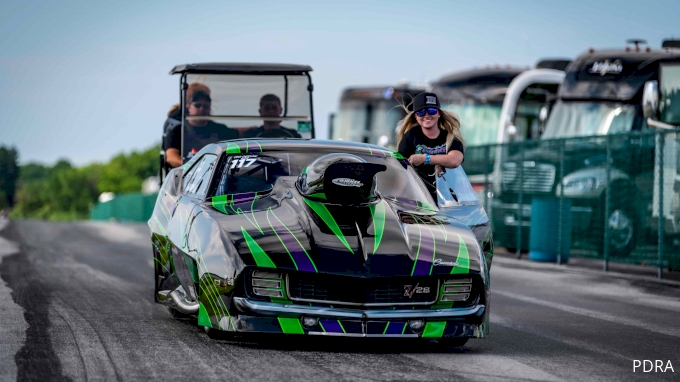 In 1979, Red Line Synthetic Oil began creating lubricants for the racing industry. Today, Red Line manufactures more than 100 quality products, including motor oils, gear oils, assembly lubes, fuel additives and cooling additives for the automotive, motorcycle, marine and industrial markets. Using cutting edge technology, Red Line responds to the technical challenges of today's performance industry. Red Line is full of motorsports enthusiasts that stay on top of each market niche, ensuring product recommendations that result in serious performance gains. This knowledge of racing is used to create high-performance products for track cars and street vehicles. Learn more about Red Line Oil by visiting www.redlineoil.com.