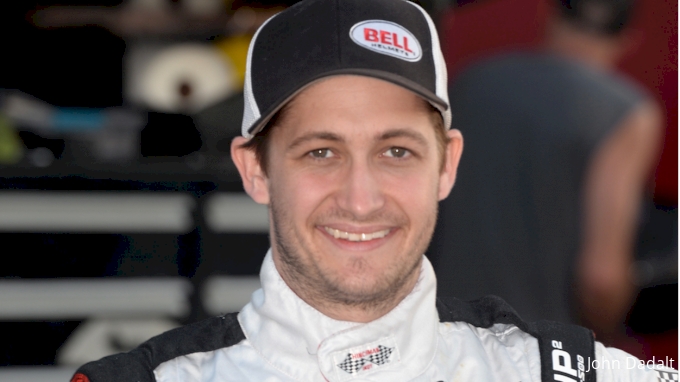 Ione, California racer, Justin Grant is the only driver in USAC history to open both the Sprint and Midget season with a win, then went on in that 2017 season to start in all 70 USAC National Features across the Midget, Sprint and Silver Crown divisions finishing top five in points in all three. Justin recently captured the 2020 USAC Silver Crown championship.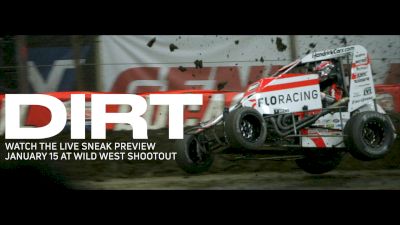 DIRT: The Last Great American Sport (Trailer)
Jan 8, 2023
Take a thrilling look into the world of dirt track racing like you've never seen before. FloSports Studios tells the story of NASCAR superstar Kyle Larson as he travels to dirt tracks across the country battling his fiercest rivals.
Watch the sneak preview Sunday, January 15 during the Wild West Shootout on FloRacing.