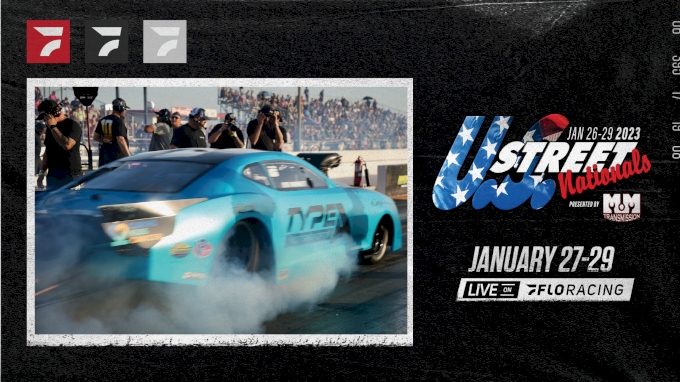 After 2022's event was called mid-race due to unseasonably cold temperatures, racers and fans alike will be hungry for the chance to finish what they started at the 18th Annual U.S. Street Nationals Presented by M&M Transmission on January 26-29, 2023 at Florida's Bradenton Motorsports Park.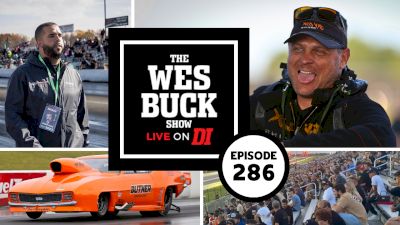 Victor Alvarez & Jay Cox | The Wes Buck Show (Ep. 285)
Jan 23, 2023
Wes, Mike and JT are back with Pro Modified action this week on the most popular show in Drag Racing. Join Wes Buck and the gang as they dive into all things drag racing on Drag Illustrated's The Wes Buck Show. This week's guests are Bradenton Motorsports Park's Victor Alvarez and Pro Mod fan favorite, Jay Cox as they prepare for the start of the 2023 Drag racing season that kicks off with the US Street Nationals.
Watch the US Street Nationals live all weekend on FloRacing.com