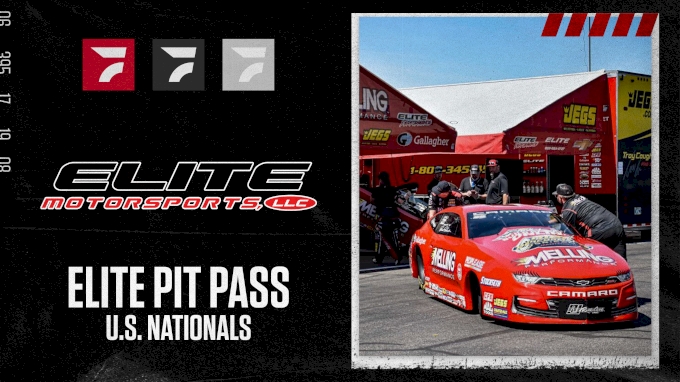 The Team Elite Pit Pass gives you a behind the ropes, all access look into the world of the NHRA's largest professional drag racing team, Elite Motorsports, as they compete for the crown of the US Nationals Champion for the third year in a row. Join the stars of the NHRA like Erica Enders, Aaron Stanfield, Troy Coughlin Jr, Bo Butner, The Cuadra Boys and Lyle Barnett as FloDragRacing's Courtney Enders guides you through three days of all Elite pit access through the US Nationals.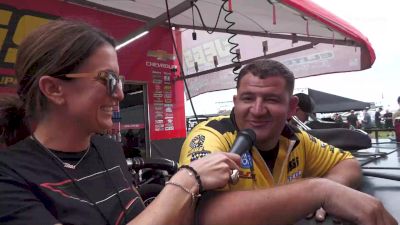 Get To Know Elite MotorsportsTransmission Specialist Kelley Murphy
Sep 15, 2022
Transmission Specialist on Troy Coughlin Jr's Car, Kelley Murphy lets us in on how he ended up at Elite Motorsports and what a day in the life is like.
Watch the Team Elite Pit Pass at U.S. Nationals replay on FloRacing, where every live and on-demand race is at your fingertips.