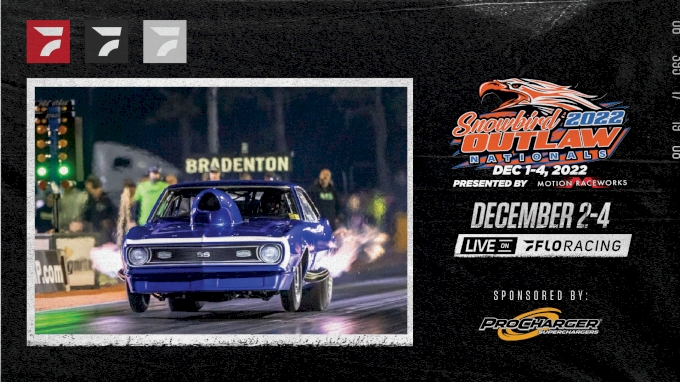 The quickest and fastest cars and the biggest stars in outlaw racing's big-tire and small-tire classes will come together at Bradenton Motorsports Park this weekend, Dec. 2-4, for the 51st annual Snowbird Outlaw Nationals presented by Motion Raceworks. With a $51,000-to-win Pro Mod show headlining the event, the race also includes Pro 275, X275, Outlaw 632, and the Jet Jam Night of Fire featuring Jet Trucks and the Larsen Motorsports Jet Dragsters.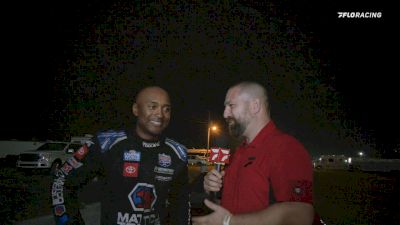 Antron Brown's Top End Interview After Snowbird Outlaw Nationals Win
Dec 5, 2022
After winning Pro 275 at Bradenton Motorsports Park's 51st Annual Snowbird Outlaw Nationals, Antron Brown talks with FloRacing's Pete Epple about the team's domination and his new found love for Radial Tire Racing.
Watch full replays of the three day event on FloRacing.com