It's the hottest race of the summer, and it's finally here. It's the Hampton Heat 200, the second leg of the Virginia Late Model Stock Car Triple Crown, at Langley Speedway!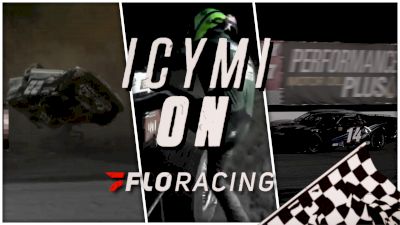 ICYMI On FloRacing #4: Flips And Drop Kicks
Jul 25, 2022
In Case You Missed it on FloRacing catches you up on the action that you may have missed from the weekend including a bunch of flips and even a drop kick!