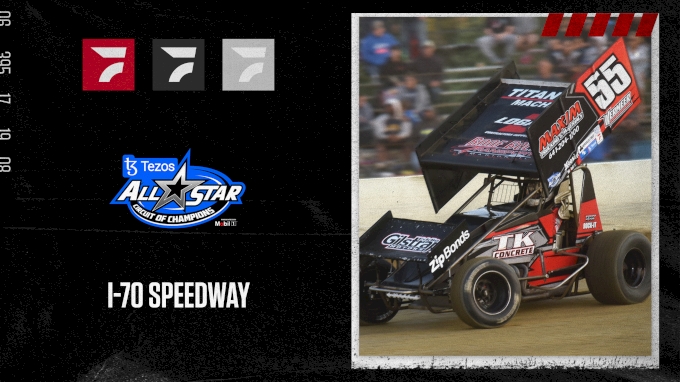 The Tezos All Star Circuit of Champions visits I-70 Speedway for two nights of racing. Watch live on FloRacing.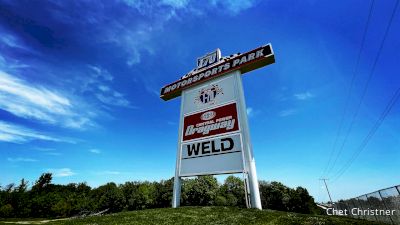 Drive In And First Look: I-70 Motorsports Park
May 14, 2022
Chet has been wanting to visit this facility for a while! He finally gets to check out the new and improved I-70 Motorsports Park.