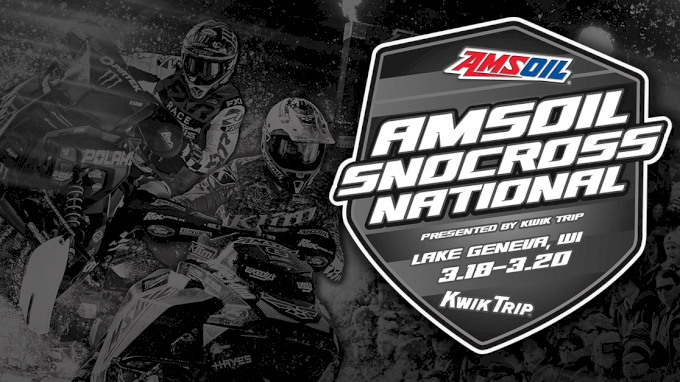 Amsoil Championship Snocross is the world's premier high-flying snowmobile racing series. The National tour features eight stops across Minnesota, Iowa, South Dakota, North Dakota, Wisconsin, and New York. Top snowmobile and snow bike athletes from across the United States, Canada, Norway, Sweden, Finland, and Japan contend for prestigious national titles and bragging rights in their respective divisions. For more information, visit snocross.com.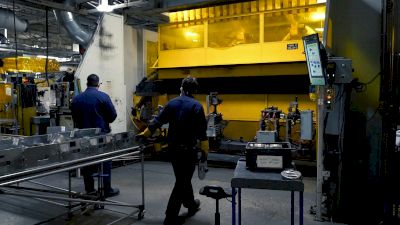 The Race Sled: How It's Made
Mar 30, 2022
BRP opened their doors to us for a never before seen look at their manufacturing facility where we witness the making of a snowmobile. Instead of being crated and distributed to dealers around the world, the journey of a race sled continues a few doors down to the BRP race shop where they are tailed for their unique racing environments.