About Amsoil Championship Snocross: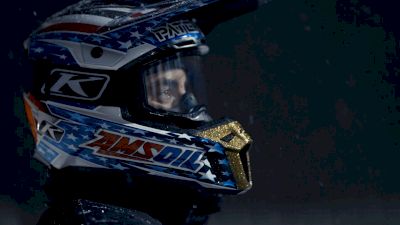 Seven Days: The Ascension Of Hunter Patenaude
Feb 11, 2022
Snowmobile racing at the highest level isn't without extreme highs, lows, trials, and tribulations.
Every rider acknowledges the risk each time they set out to chase their dreams.
In one week's time following his crash in Round 2, we witnessed the ascension of Hunter Patenaude.