Tri-State Speedway serves as the final stop of 2022 USAC Indiana Sprint Week. Watch live on FloRacing to see a champion crowned!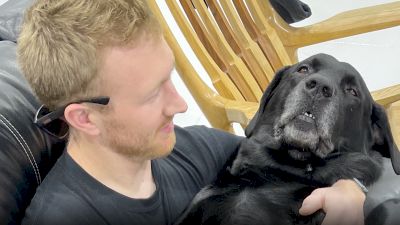 Pit Pals: Meet CJ Leary's Dog Charlie
Jul 31, 2022
CJ Leary wins races, while his dog Charlie steals the show. Meet this good boy from the USAC pit area.