Watch 2021 Triple Crown Motocross Series at Sand del Lee live on FloRacing!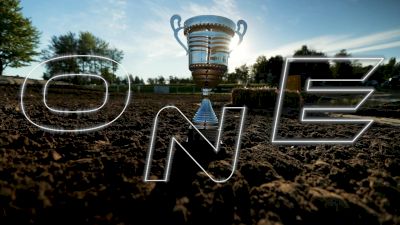 Year Of The Titans: A Stacked Triple Crown Series Motocross 450 Class
Jun 25, 2021
Changeups in the off-season mean that this outdoor season for the Triple Crown Series 450 division is going to be intense. Tune in live all season long right here on FloRacing.