Watch 2021 8th Annual SK 5K at Stafford Speedway live on FloRacing! This event features your $5,000-to-win SK Modifieds for 100 laps, Late Models (30 laps), SK Lights (20 laps), Limited Late Models (20 laps), and Street Stocks (20 laps).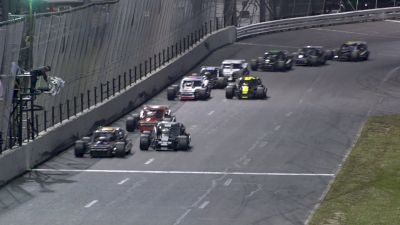 Here's What Happened: Recap Of 6/25 Racing From Stafford Motor Speedway
Jun 26, 2021
Watch a recap of racing action from June 25th, 2021 at Stafford Motor Speedway.