The baddest small tire race in the world. Don't miss your favorite racers, racing for over $120,000 in cash and prizes live from Georgia Motorsports Park on FloRacing.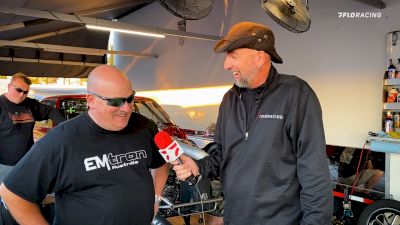 Tim Slavens Reacts To Gravity-Defying Lights Out 12 Test Run
May 11, 2021
Tim Slavens talks to Chet about his unbelievable air time during testing on Wednesday at Lights Out 12 at South Georgia Motorsports Park.